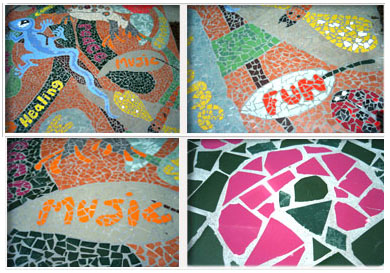 ---
For more information please contact :
The Ven. Ruth Mathieson



Parish Office

200 Military Road, Semaphore
ph: 8449 5064
mail: PO Box 111, Semaphore, SA 5019
Diary Dates 2021
[Please refer to our What's On page for details of activities.]

June 3rd
10.00 am
Art and Craft morning

June 5th
10.00-3.00
Sunday Markets (in Parish Hall)

June 20th
Sea Sunday

June 29th
"St. Bede's Day Out"
(Visit to St. Peter's Cathedral).